Steps to take AI from idea to reality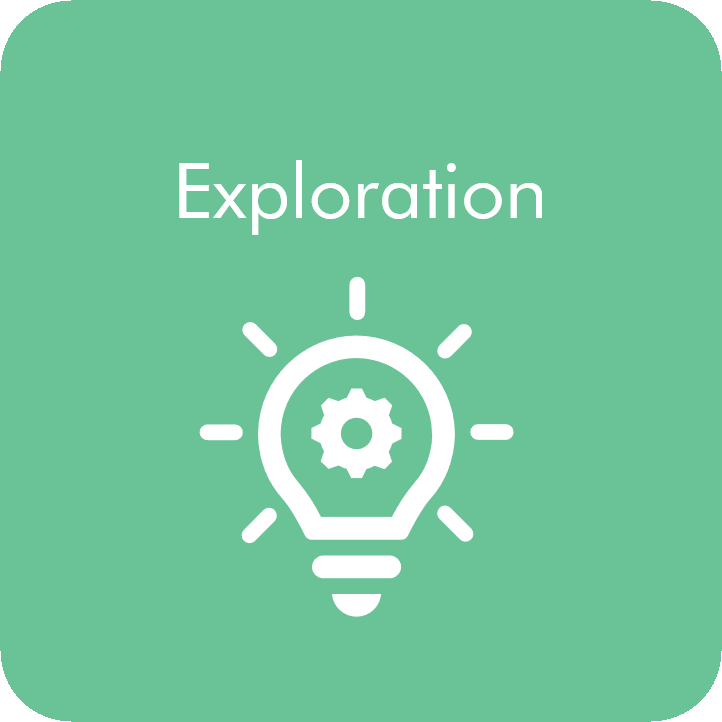 Step 1
The first phase is all about understanding your organisation and its challenges. We study the current process and look at example data to get it right before building wrong. After a thorough discussion, a proposal for a Proof of Concept (PoC) is prepared. This phase takes up to a month.
Step 2
The solution feasibility is tested in a Proof of Concept (Poc), where smaller is better. We aim for multiple smaller PoCs to reduce our client's risk and to have thorough evaluation points along the way.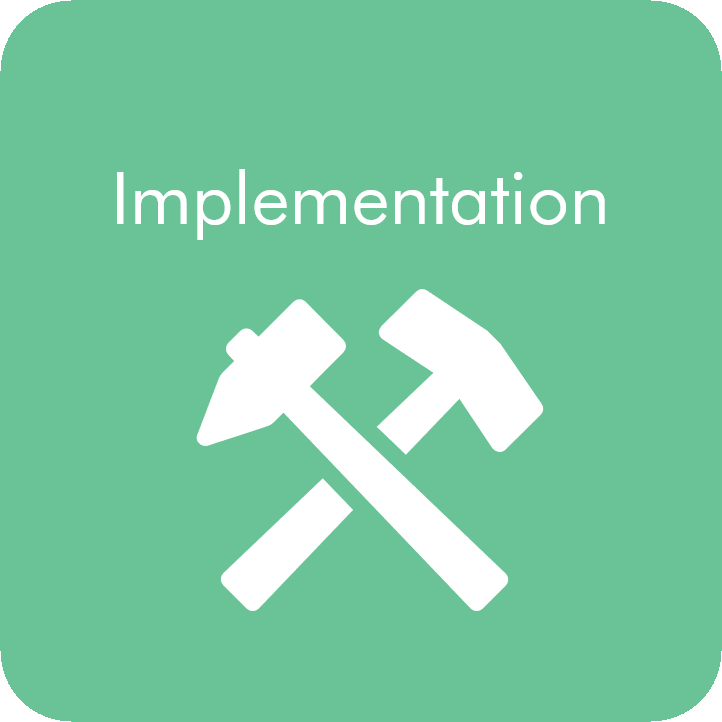 Step 3
Once the feasibility of the concept is proven, we offer implementation in any form, such as in the cloud (e.g. via APIs) or on premise (e.g. via Docker). Our tailor-made solutions create value in the long term by keeping a human in the loop and avoiding blackbox solutions.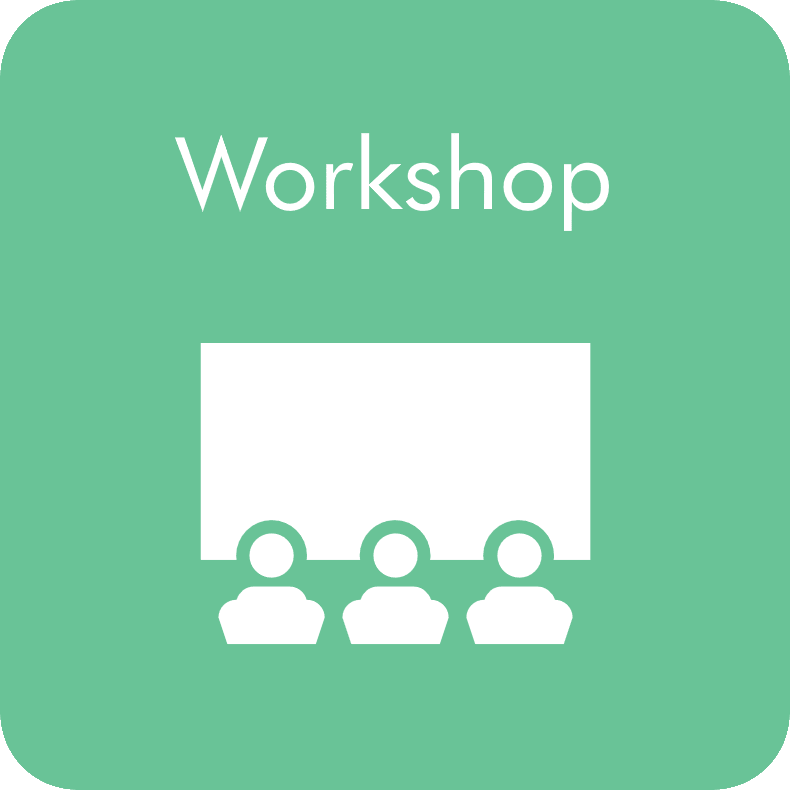 To increase awareness on the possibilities of AI in your organisation, we organise interactive workshops based around practical example applications.
We offer maintenance on the implemented solution to keep it up to date and running and to offer adaptability.
info@geronimo.ai
+31 (0)6 174 873 59
Kluyverweg 1 – 12.15, 2629HS Delft, NL
Chamber of Commerce No.: 81087578
© 2018-2020 Geronimo.AI
All rights reserved